Dog and its Owner usually make the perfect pair, but sometimes you seek something unique for your portrait. If you are also hunting for the best pet portraits that you can think about installing in your room or office wall that draw people's attention, read on.
Custom pet portraits always attract people on social media platforms, and installing them in your room walls is a new trend now. If you share a strong bond with animals or you want a memorable thing of your furry friend to be available around you in your life, grab these ideas and make a wise selection.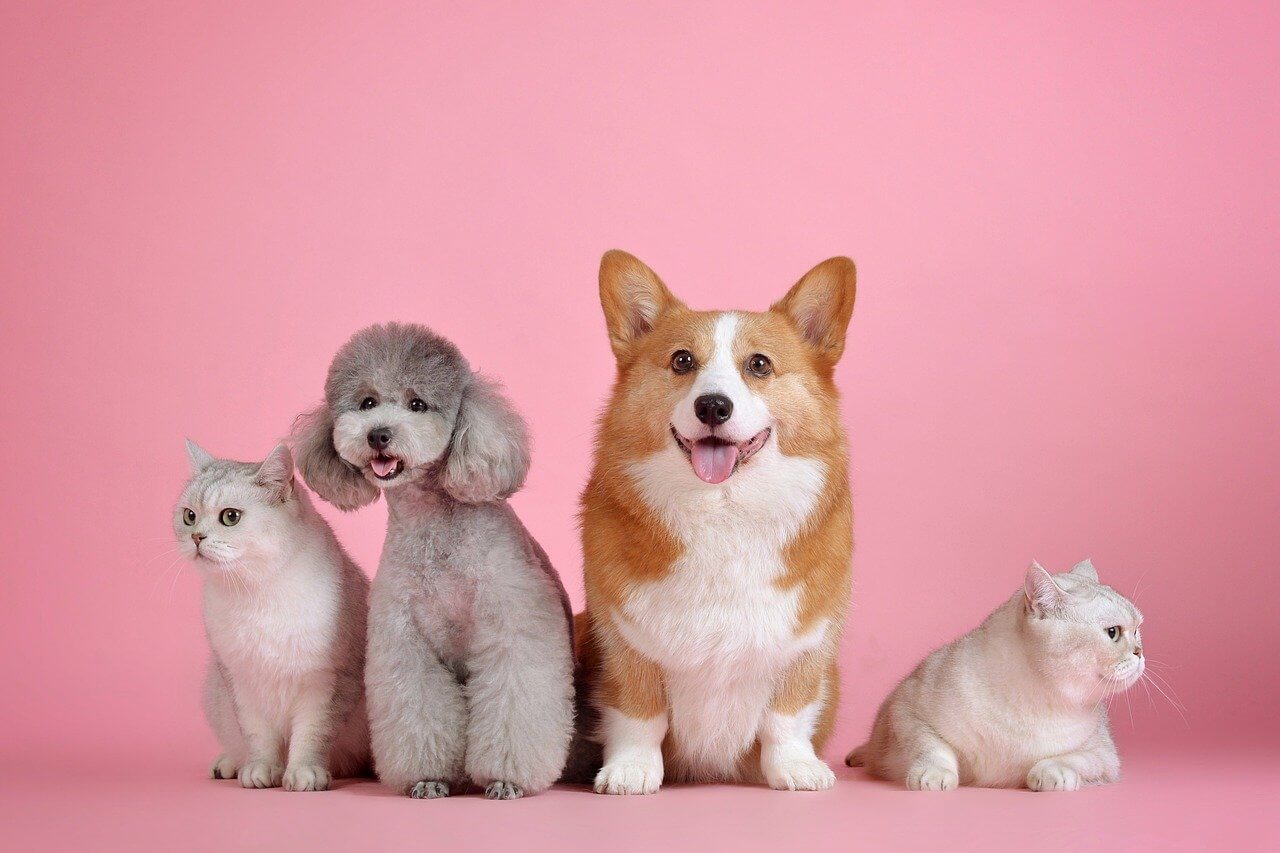 1. Capturing the Micro Details
Ask your photographer to get a closer look at your furry friend; it can be just an eye or both, that cute nose, or paws on the couch. The ultimate custom dog portraits will not just be satisfying but would look like a masterpiece. Some minimal editing or light effects might add more uniqueness to the artistic picture, but you will surely love it.
2. Pets in Motion
Sometimes you already have some of the best pictures clicked of your pet dog on your smartphone. And it's no surprise that you are already equipped with the best ingredients to build the best portrait of your furry friend.
Such as, if you have captured your pet walking, running, jumping, eating, cuddling, or making any motion that touches your heart or sounds interesting to install on that picture wall, grab this idea now. Get that image enlarged in size and enjoy.
3. Pets in Funny Moment
It's impossible you haven't spotted your pets having some funny moments; it is a daily-thing right! Then find this idea the best pick for your pet portraits list. Any funny moment of them is enough to make your day.
It can be just an expression or an awkward situation that has made your day with lots of laugh and happiness. If you think that your wall sounds dull or ugly, install this funny moment there as it can be a game-changer.
4. Animal Re-touch
Animal re-touch is another great custom pet portrait idea as it allows you to present your pet with a unique creation on the wall. To simply put, you can ask the editor to re-construct your furry boy/girl's image and attach some funny elements inside the image.
It can be like an animal sitting in the spa, a pet reading books, or a pet with some funny callouts. Your furry friend's body can also be replaced by something human-like structure. Such as, picture editors can install their face on a king, queen, or lawyer figure.
5. Dressing Up
Watching your dog in a funny costume has always been the best thing you have ever done and seen in your life. Even if you don't want it to be funny, you can put a serious shade of your dog on that display wall.
Such as, if it is a boy, dress them up in a black suit or if it is a girl, turn them more beautiful in a princess frock. Pet dresses are readily available in the market; you can also search online to find the best-suiting costume for your pet portraits plan.
6. Something Colorful
Some artistic patterns or colorful shades can help you build stunning artwork inscribing your furry friend. It can be a best-suiting idea if you want to add some colors to your ultra-modern rooms and offices. People love this new alternative to standard wall pictures.
7. Acting Like a Human
What if they begin acting like a human? It will surely surprise you; that's impossible for sure but not for the picture world as it allows you to do whatever you want.
Your pet can be described in action figures, in a human-like structure through a beautiful portrait.  Keep this idea in your list, else get yourself glued with the mind-blowing ideas already discussed above.
Final Words
It's not a big surprise that you will discover the best pick for your wall rooms on this walkthrough of famous custom pet portraits ideas. Keep that frame ready because the best idea is gonna be easy to find for you now.
Related Posts:
Can Dogs Get Colds or Flu?
How To Keep Dog Warm in Winter?